Frequently Asked Questions
Q: What happens during a session?
A: During your session, we will talk about any awarenesses you've had and any triggers that have surfaced. I will tune into your energetic system and do an intuitive Vibrationial UPgrade clearing statement for you to begin rewiring the hidden beliefs you have that are not helpful. I will send you a recording of our chat so you can listen to the clearing statement many times.
Then, it is recommended that you relax in a chair or even lay down as many people will fall asleep during a session.  Please don't be driving or playing with knives! 🙂 I will send energy medicine to your system for approximately 45 minutes.
Q: What happens after a healing session?
A: Be sure to rest and hydrate as much as you can after your session.  Within a few days, I will follow up with you to see how you're doing.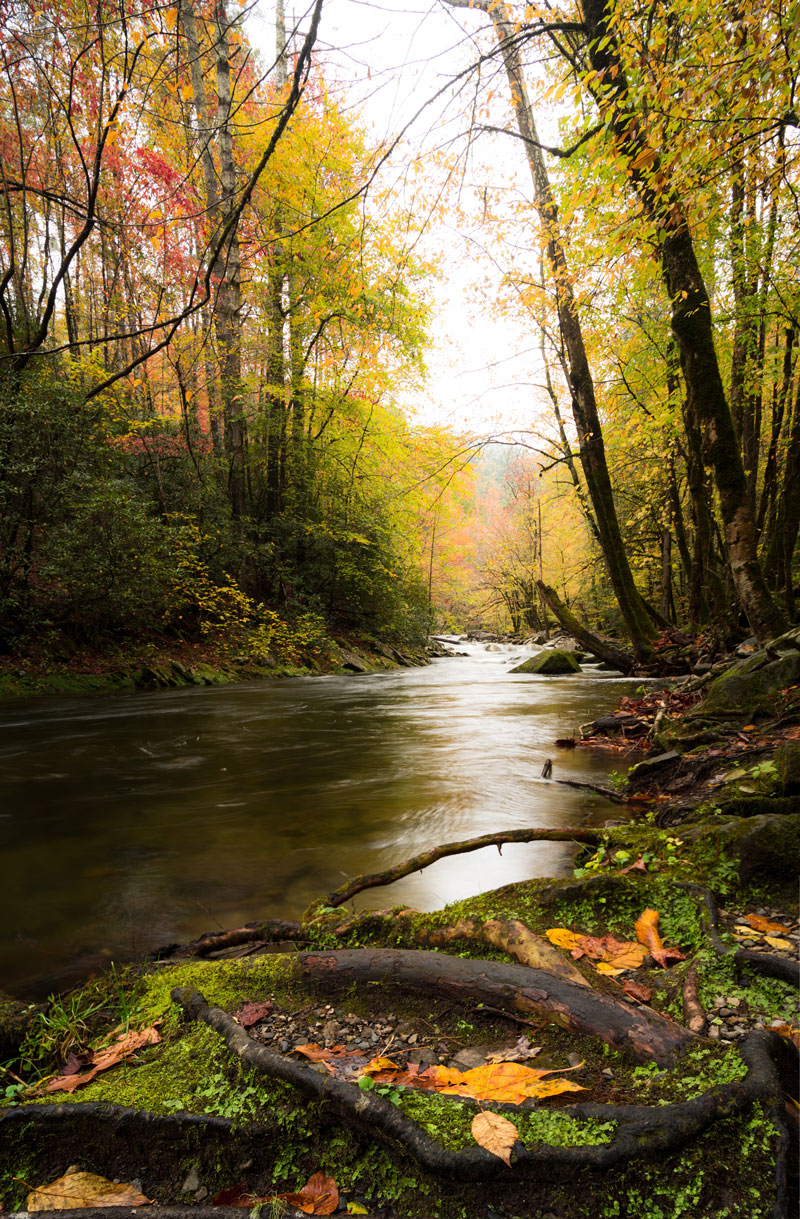 Phone Numbers for Veterans
Coaching Into Care – 1-888-823-7458 (M-F 8-8pm EST)
Crisis (Veterans) Hotline – 1-800-273-8255 Press 1
Gambling Hotline – 1-800-522-4700
GI Rights Hotline – 1-877-447-4487
Homeless Veterans Hotline – 1-877-424-3838
In Transition – 1-800-424-7877 (personal coach to help between care providers)
Reachout Hotline – 1-800-522-9054
Tobacco Hotline – 1-800-784-8669
Military One Source – 1-800-342-9647
VA Assistance to sign up for Medical Benefits – 1-877-222-8387 (M-F 8a-8p EST)
VA Caregivers Support Line – 1-855-260-3274 (M-F 8a-11p; Sat 10:30a-6p EST)
VA Loan Center Counseling (avoid foreclosures) – 1-877-827-3702
Vets 4 Warriors (Peer Counseling) – 1-855-838-8255
Veterans Families United – 1-405-535-1925